Hey! Welcome to Sprout Monk!
I'm Harshad, and I share easy to make Indian breakfast and snacks recipes on this blog.
I started experimenting in the kitchen when I was 12, and my first successful dish was a simple breakfast Omelette.
Since then, I started enjoying the process of making comfort food. And in this process, I also learned a lot about Indian food and its different cooking techniques.
Of course, it wouldn't have been possible without the support of my Mom. She has been very supportive and encouraging throughout this journey.
About Sprout Monk
Talking about Sprout Monk, I want to dedicate this platform to the food culture that I've grown up experiencing over the years i.e. Maa Ke Haath Ka Khana (Mum's homemade food) and Mumbai's street food.
Both these cuisines have taught me to enjoy as well as respect the food.
Therefore, I believe it's important to share those recipes and information with everyone.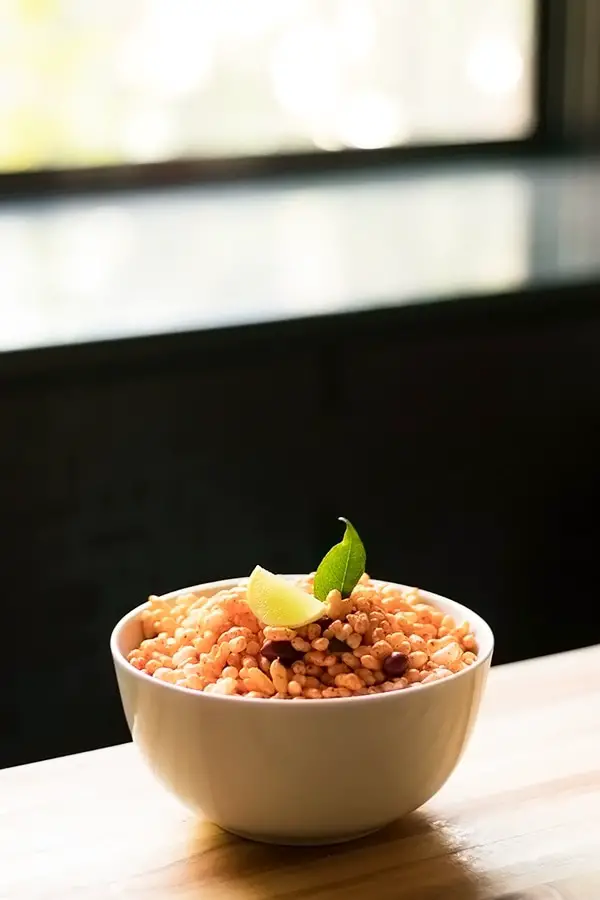 So, in this blog, you will always find detailed step by step guides and useful tips to make delicious recipes at home.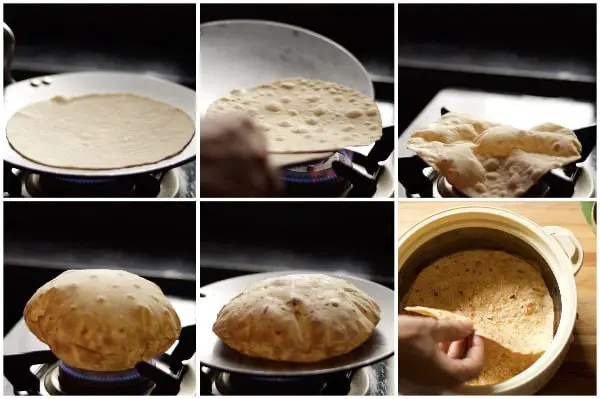 You can check out all my recipes here.
Food Photography
Apart from cooking, I also like the art of photography.
I'm very much interested in minimal photography, and I try to implement it in my recipe photos and videos.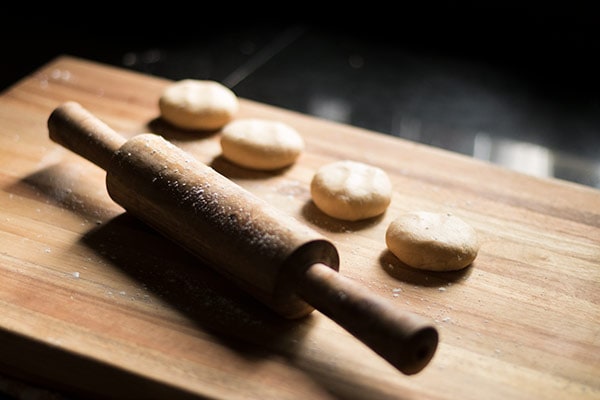 Press
Sprout Monk has been featured in various trusted sites including, Yummly, Foodgawker, Dishfolio, and FoodYub.

Social Media
You can connect with me on the following platforms –
I also have a YouTube channel where you can watch the detailed recipe videos.
Work With Me
Looking to promote your business on Sprout Monk?
Great!
Because I LOVE working with exciting brands.