When I'd decided to begin the Sprout Monk journey, I didn't know where to start from or what type of tools and services required to enter the food blogging world.
I had to put in a LOT of efforts to find the right things for this platform.
Thankfully, you don't have to start from scratch!
I have compiled the following guide where you can find everything that is required to start your food blog or YouTube channel.
I think it'd be a helpful resource page for all the food bloggers.
Disclaimer: You may find some affiliate links in this guide. If you purchase any products through those links, it'll help me earn a small commission for the referral sale. I have used all the products and services mentioned below, and I highly recommend them for their quality as well as value for money services.
Best Resources for Food Blogging
Have a look at the guide below:
Food Blog Hosting and WordPress Theme
Bluehost – It's the best hosting service for beginners!
I have used their services in the past, and I have to say you can't find a better host to start your blogging journey.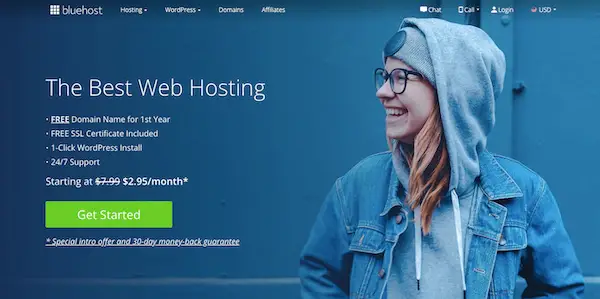 Bluehost also offers a FREE domain along with all the low-priced hosting plans.
So, there is no need to purchase the domain name separately.
Tip: If you're just starting out, go for the Basic WordPress Hosting plan. It's cheap! You will save a lot while establishing your blog.
Once the blog traffic increases to a certain level, you can upgrade to higher plans for more bandwidth and website space.
StudioPress Themes – I use the Genesis framework and Brunch Pro child theme from StudioPress Themes.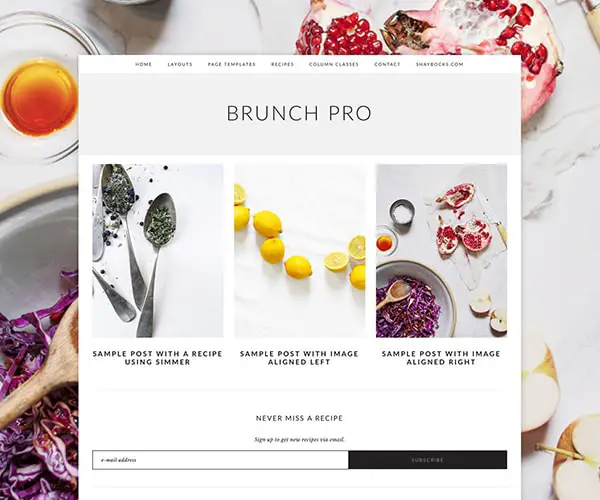 It's one of the best themes providers in the blogging world, as you get everything from aesthetic designs to SEO friendly framework in just one package.
With StudioPress themes, I can peacefully work on my photography, blogging and video shoots.
I don't have to spend hours and hours on editing blog's design elements.
Photos and Videos
Canon 80D – The beast! I came across this amazing piece of gadget while looking for a DSLR camera that could do photos and videos seamlessly.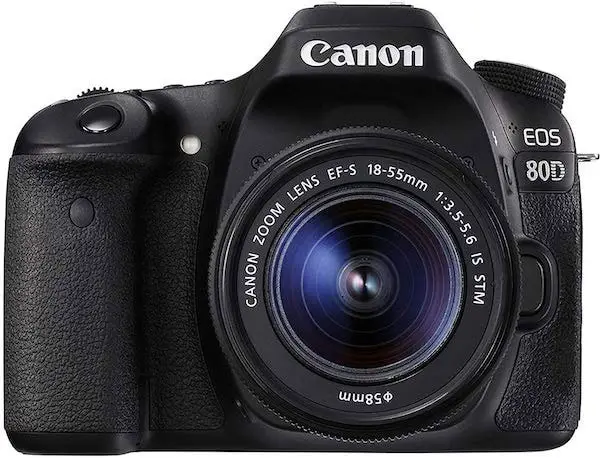 If you're on a tight budget and want to explore photography, get yourself a Canon 80D!
Well, it's a mid-range camera, and it does an outstanding job in clicking those delicious photos as well as videos.
Tip: The holiday season (especially Diwali season in India) is the best time to buy DSLR cameras and lenses, as you can avail really good discounts from Amazon and other eCommerce websites.
I got my Canon 80D kit during Christmas deals.
Canon 50mm Lens – It's the Nifty-Fifty!
As popularly known in the professional photography world, the Canon EF 50mm f/1.8 STM lens is a must-have lens for any photographer.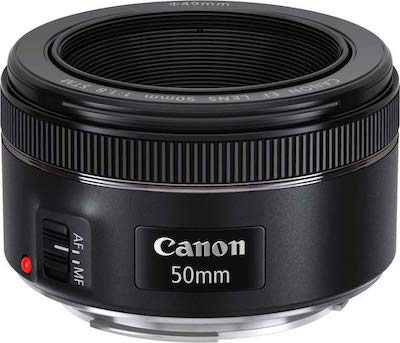 If you're new to food blogging, you can safely go for this lens along with the kit lens.
It gives a soft and pleasing bokeh effect to the background, which you can find in most professional photos.
Note: Canon 50mm lens is a prime lens, which means you won't be able to zoom in or zoom out for long-distance photos like landscapes.
Here's the first photograph I took from this lens –
(I know it's not great, but I'm posting it here just for the memory!)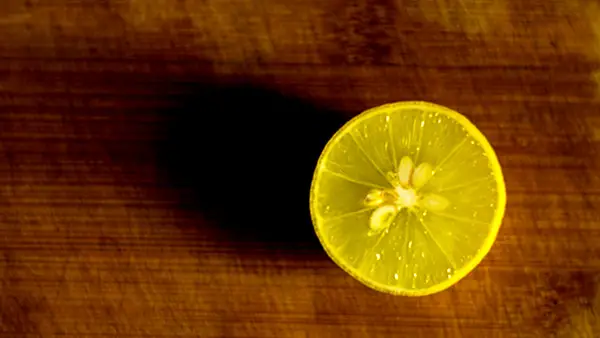 (Camera Settings: Canon 80D – 50mm – f2 – ISO160)
iPhone – My iPhone 6S (Yes, it's an old phone!) does a great job of taking beautiful food photos.
Mobile phones are probably the best equipment to use when you don't want to take out your DSLR and tripod from the bag.
However, I'd suggest you get a good camera phone so that you never miss out on quick outdoor shots.
Tripods
Amazon's 50-inch Tripod – I use this tripod only when I want to click some still photos or shoot close-up video shots.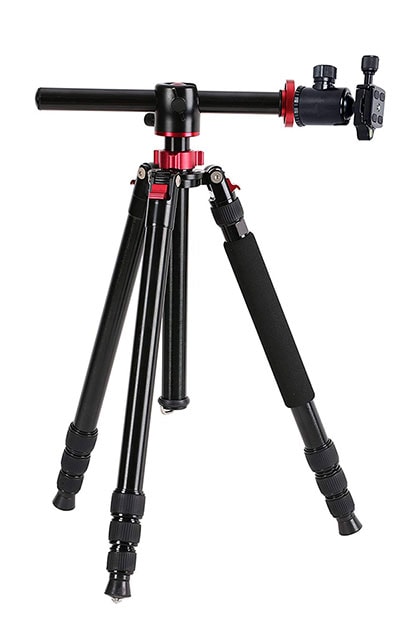 It's a lightweight tripod and comes at an irresistible price tag.
And yes, Amazon also provides a carry bag with this tripod.
Digitek DTR 520 BH Tripod – When you invest heavily in DSLRs and lenses, it's wise to put few extra bucks into your tripod.
I use Digitek's DTR 520 BH tripod for almost all the camera work.
It's a sturdy tool and can handle up to 7 kgs of weight.
I opted for this tripod because it gives me the opportunity to get those overhead shots.
And more importantly, I couldn't find any other better alternative that provides this feature under $100.
Food Blogging Services
MailChimp – MailChimp is a tried and tested email market platform. I have been using their services for years without any issues.
With their free themes and plug-n-play design, you can send your first newsletter within a few minutes.
Google Analytics – Whether you have a blog or a YouTube channel, you should always keep track of your traffic.
Google Analytics is a free website traffic tracking tool, which can be used to get insights on various aspects of user behaviors.
WordPress Plugins
WordPress platform supports free and paid plugins to enhance the user experience on blog pages.
You can download free plugins from the official plugin directory – WordPress Plugins
For paid plugins like recipe plugins, you will have to purchase the plugin from the developer's website.
Top 5 Recommended Plugins for your Food Blog –